Governor Northam Signs Legislation Creating Statewide 'Marcus Alert'
Law named to honor Marcus-David Peters, high school teacher killed by law enforcement while experiencing a behavioral health crisis
RICHMOND—Governor Ralph Northam ceremonially signed legislation today establishing the 'Marcus Alert,' a statewide mental health alert system to ensure behavioral health experts are involved in responding to individuals in crisis, including by limiting the role of law enforcement. The law is named to honor Marcus-David Peters, a high school biology teacher who was killed by a police officer in Richmond while experiencing a behavioral health crisis in 2018.
The legislation creates a mental health awareness response and community understanding services (Marcus) alert system, and creates teams of mental health service providers and peer recovery specialists to promote a behavioral health response to individuals in crisis, including those with substance abuse disorder and developmental disabilities. Governor Northam was joined at the ceremony by members of Peters' family and by Oscar Ubrina, whose 15-year-old son Ruben was fatally shot by law enforcement in 2017. Photos from the signing ceremony are available below.
"Individuals in crisis must be treated with dignity and met by behavioral health professionals who are equipped to help them get the care they need," said Governor Northam. "I am grateful to the advocates across Virginia made their voices heard, and I thank the General Assembly for passing this bill, which represents an important step forward in reforming a system that too often criminalizes mental illness. Our work is far from finished, and I remain committed to continuing our efforts."
Governor Northam formally signed Senate Bill 5038, sponsored by Senator Jeremy McPike, and House Bill 5043, sponsored by Delegate Jeffrey Bourne, on November 5, 2020.
This year, Virginia passed sweeping new laws to advance police and criminal justice reform, including reducing the militarization of local policing, strengthening law enforcement training and the decertification process, and limiting the use of neck restraints. Additional information on these measures can be found here.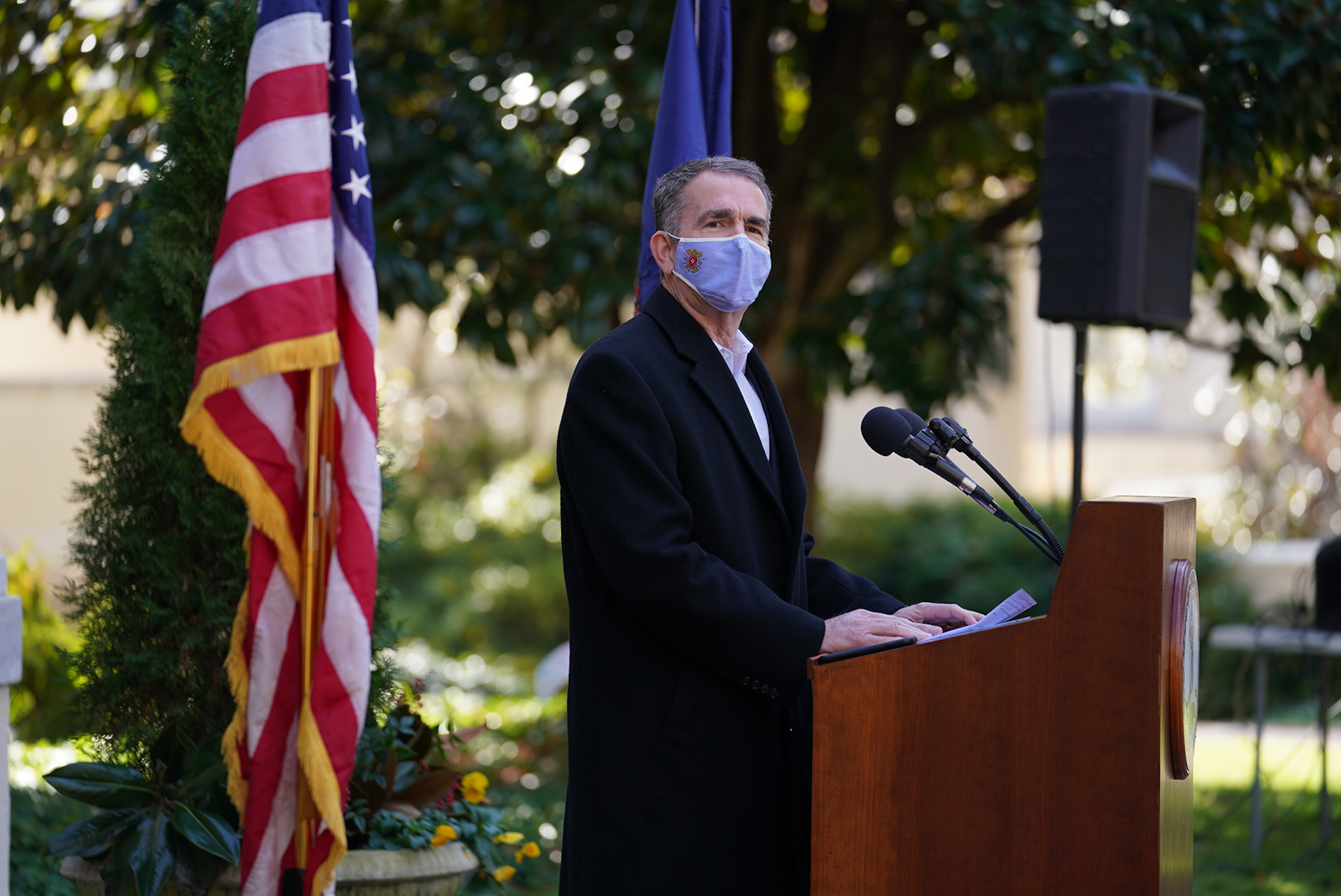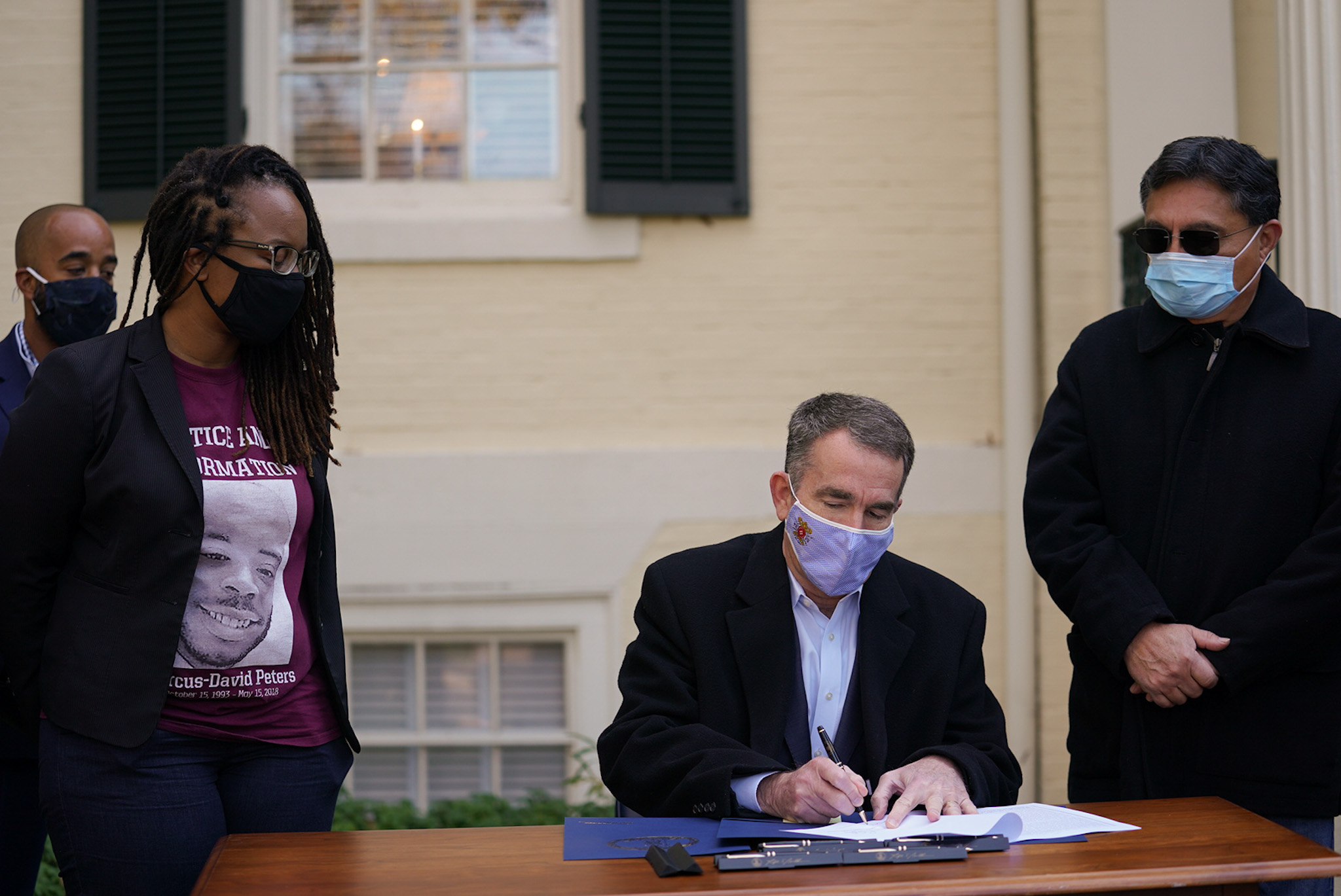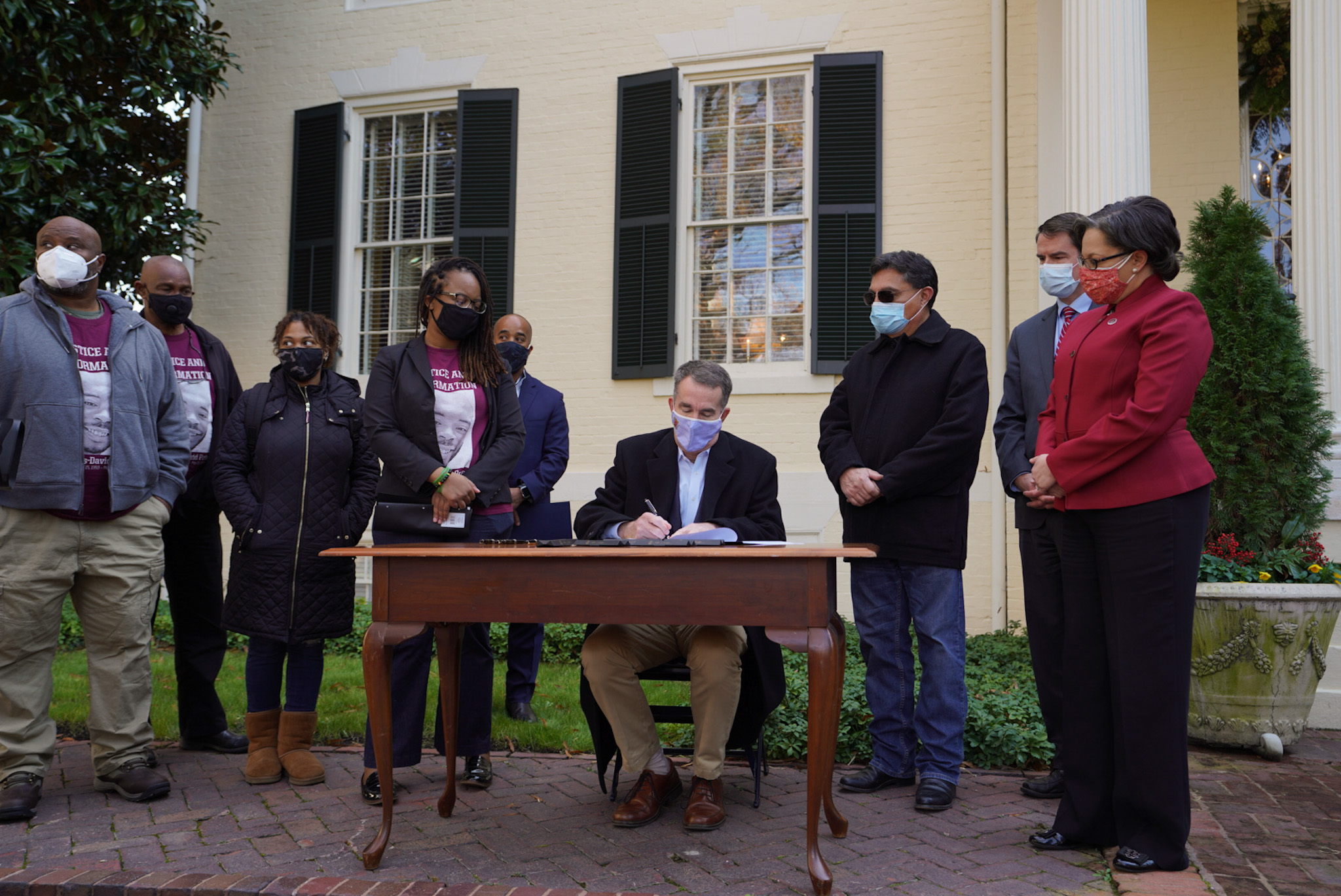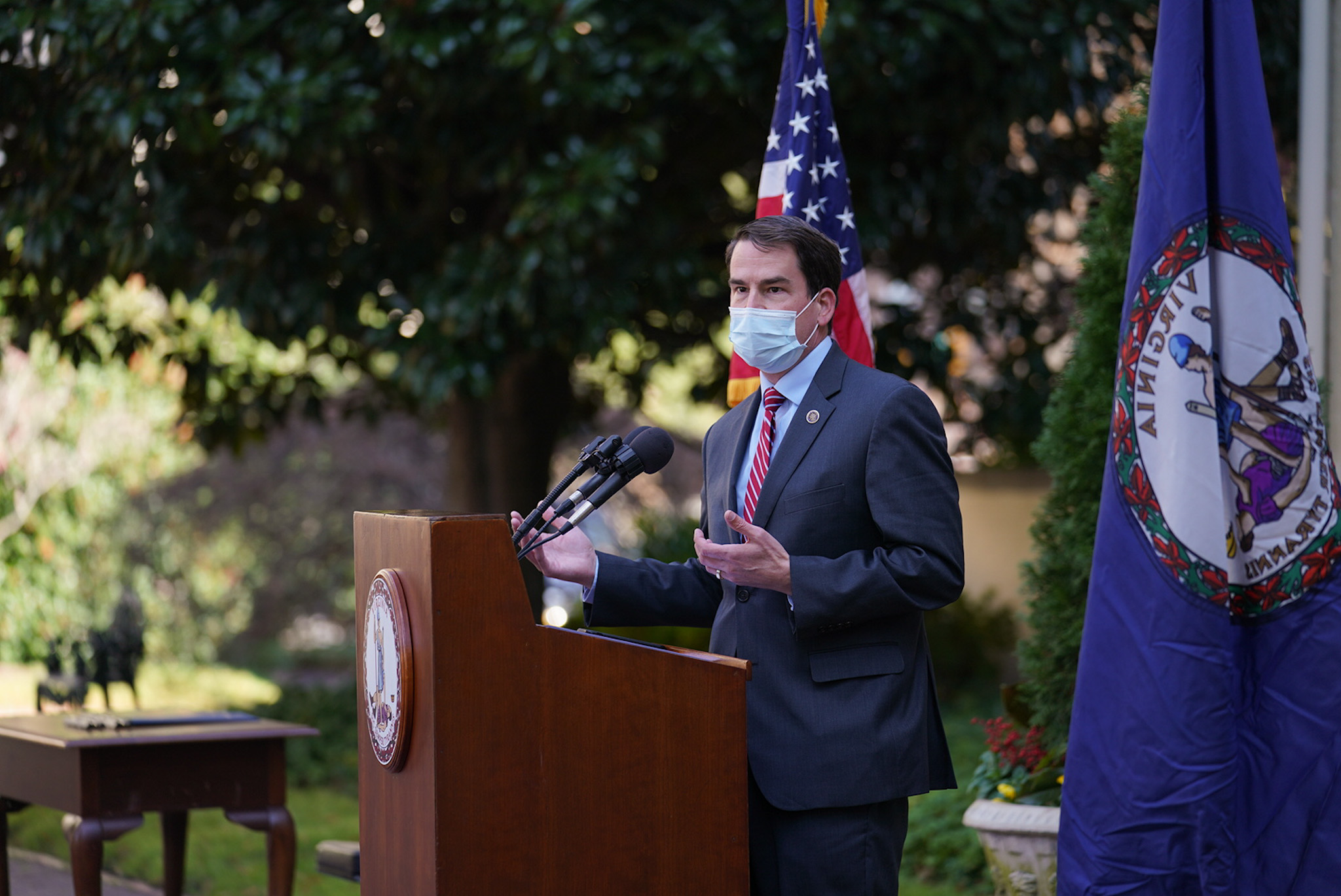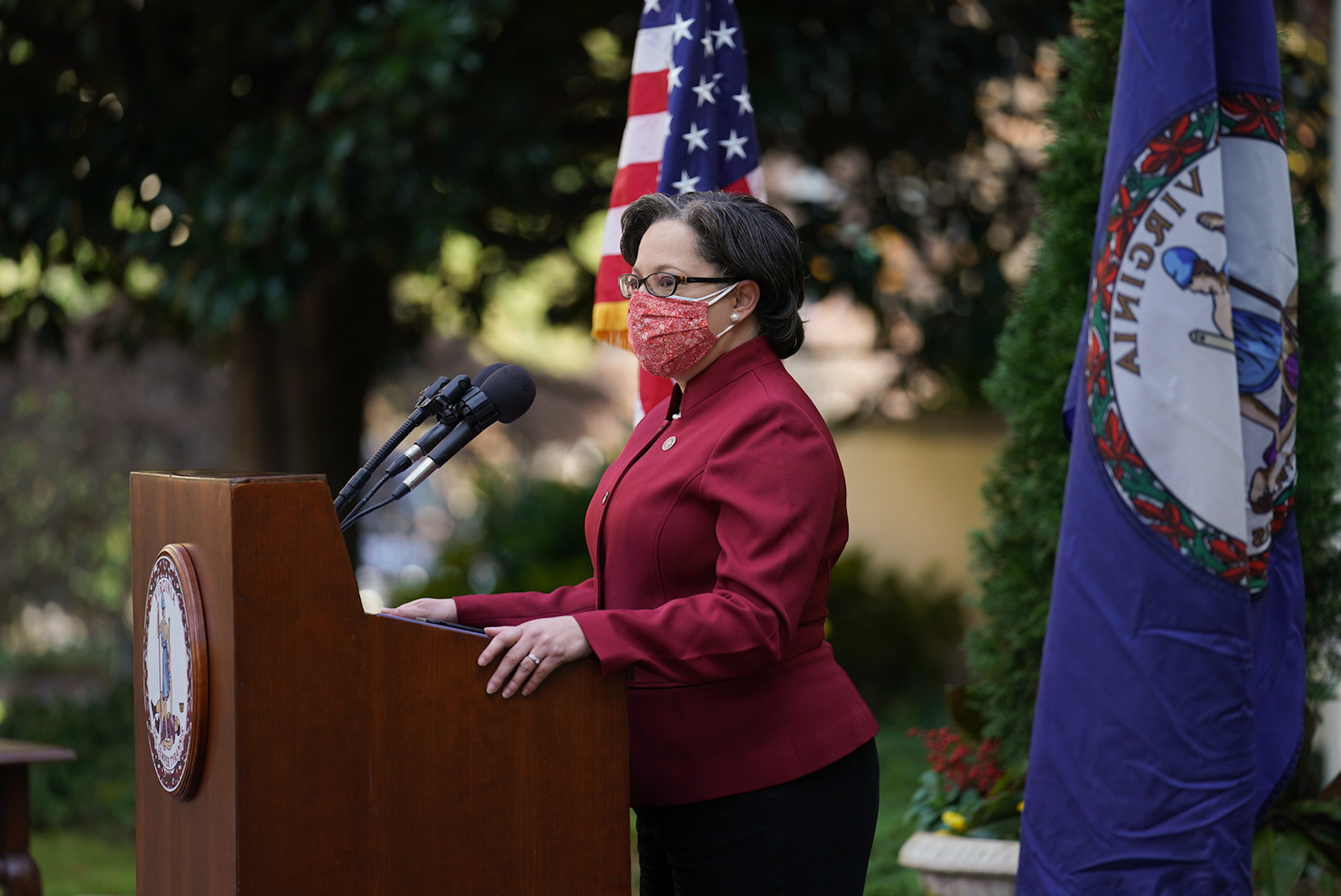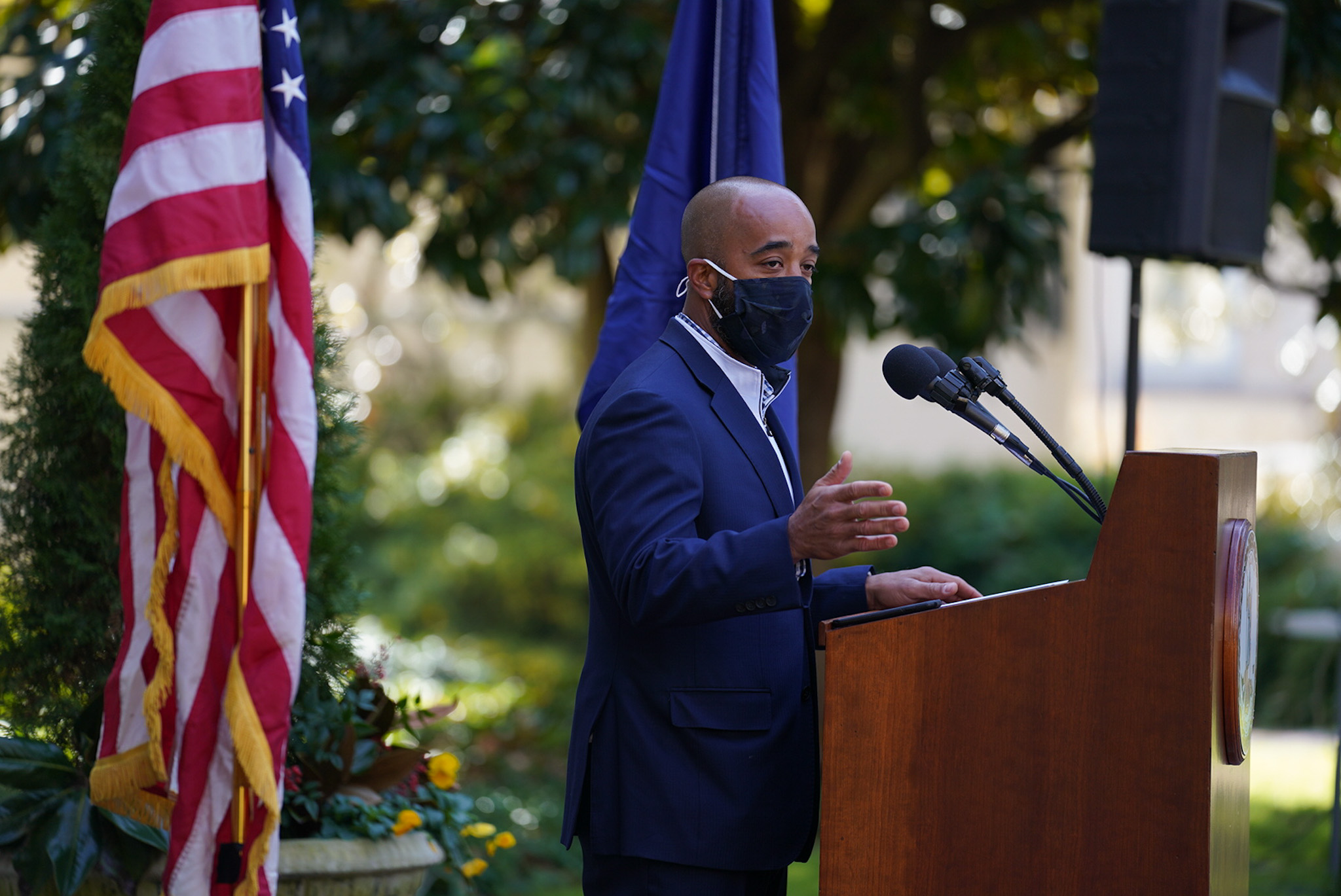 # # #