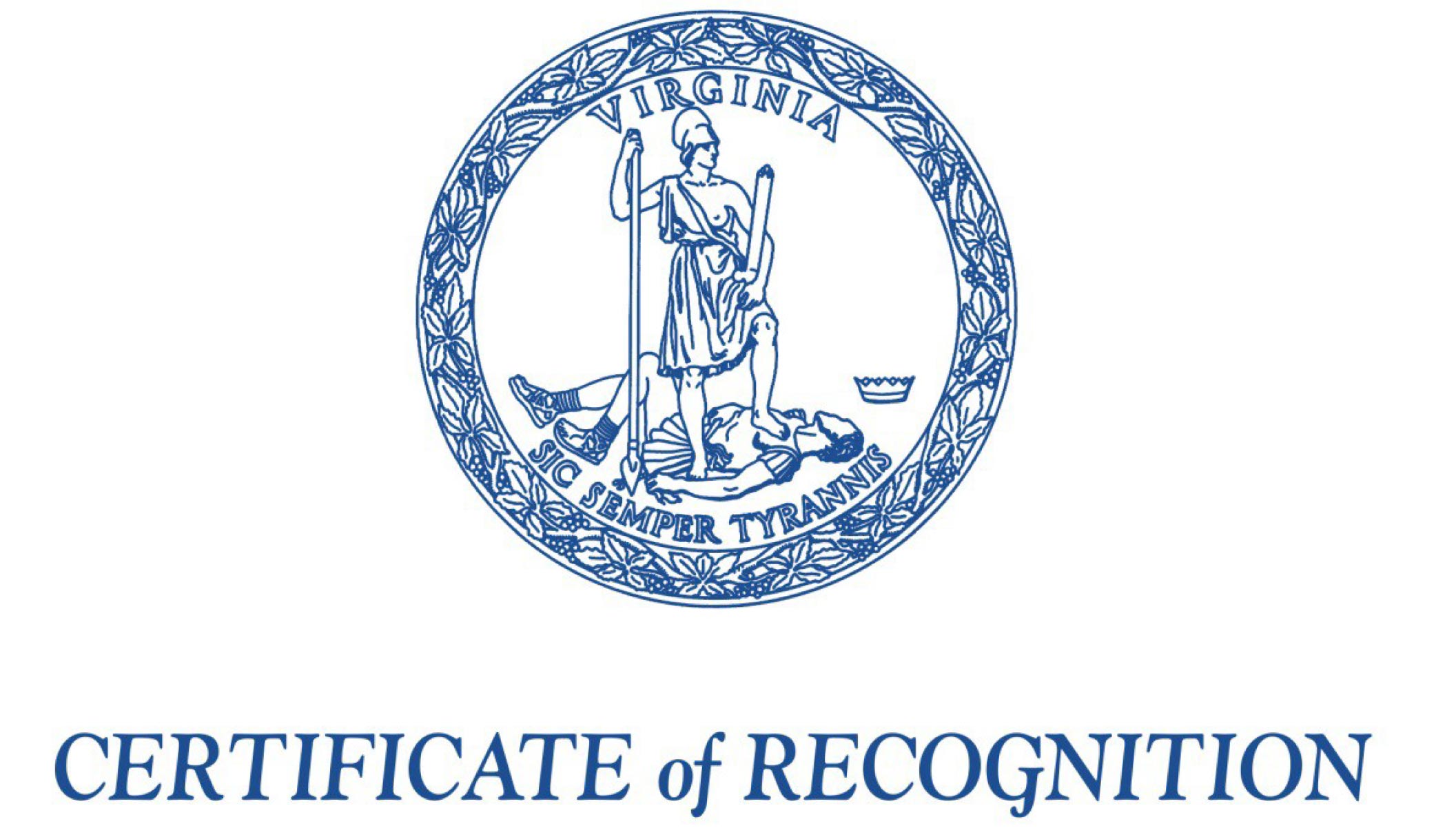 By virtue of the authority vested by the Constitution of Virginia in the Governor of the Commonwealth of Virginia, there is hereby officially recognized:
Brain Injury Awareness Month
WHEREAS, a traumatic brain injury (TBI) is caused by a blow to or jolt of the head, or a penetrating injury that disrupts the normal functioning of the brain. The result may be temporary or cause permanent changes to include chronic health problems and long-term disability; and,
WHEREAS, in the United States there were approximately 223,050 TBI-related hospitalizations in 2018 and 60,611 TBI-related deaths in 2019, representing more than 610 TBI-related hospitalizations and 166 TBI-related deaths per day; and,
WHEREAS, there are more than 5.3 million children and adults in the United States who are living with permanent brain injury-related disabilities, meaning that one in every sixty people has a brain injury; and,
WHEREAS, each year approximately 8,796 individuals in Virginia sustain a brain injury and more than one-third of them have a severe brain injury with the primary causes of TBIs being falls, motor vehicle crashes, assaults, sporting-related injuries, or occupational injuries; and,
WHEREAS, in the previous year, state funded brain injury service providers saw an unprecedented 68% increase in the number of people with brain injury seeking services. Early and adequate access to care greatly increases the overall productivity and quality of life of Virginians with traumatic brain injury, enabling a more successful return to home, school, work, and community; and,
WHEREAS, the Department for Aging and Rehabilitative Services is the lead agency for brain injury services in the Commonwealth, and works in partnership with the Department of Veterans Services/Virginia Veteran and Family Support Program; the Department of Education; the Department of Health; the Department of Medical Assistance Services, and the Department of Behavioral Health and Developmental Services, as well as a network of state-funded brain injury services programs;
NOW, THEREFORE, I, Glenn Youngkin, do hereby proclaim March 2022 as BRAIN INJURY AWARENESS MONTH in the COMMONWEALTH OF VIRGINIA, and I call this observance to the attention of all of our citizens.