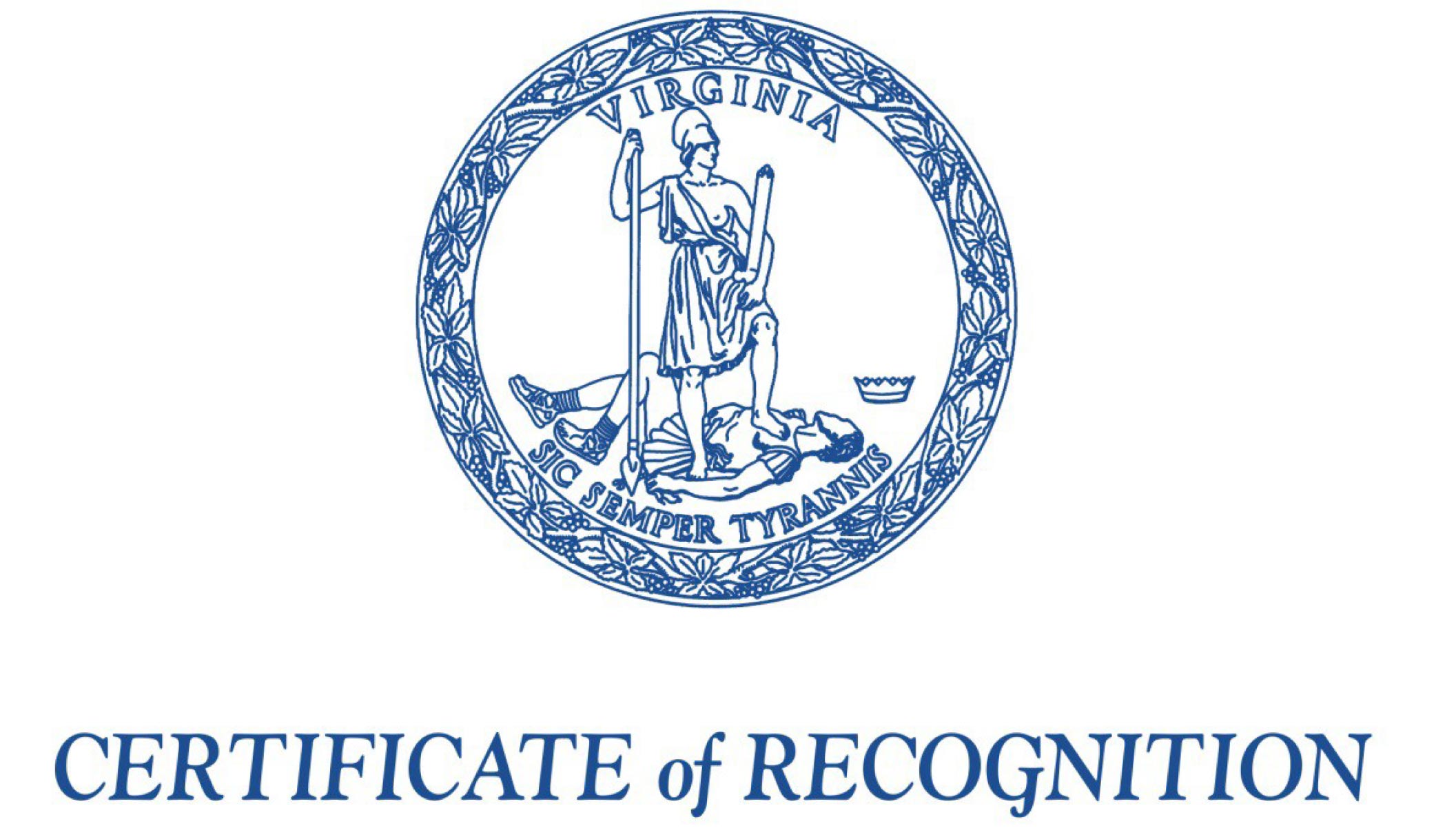 By virtue of the authority vested by the Constitution of Virginia in the Governor of the Commonwealth of Virginia, there is hereby officially recognized:
Children's Mental Health Awareness Week
WHEREAS, mental wellbeing is a core component to ensuring children in Virginia reach their God-given potential; and
WHEREAS, our children are the Commonwealth's future workforce, entrepreneurs, military personnel, civic leaders, and parents; and
WHEREAS, the health and safety of all Virginians is important to the happiness, prosperity, and well-being of our Commonwealth's families and communities, and it is important to recognize that mental health is a critical component of learning and general health for the over 2 million children living in the Commonwealth; and
WHEREAS, according to the Centers for Disease Control and Prevention, suicide is the 2nd leading cause of death for youth ages 10-14, fourteen percent of all suicides occur among youth and young adults, and the rate of emergency department visits for suicide among girls increased over 200% from 2001 to 2019; and
WHEREAS, in Virginia, according to "Mental Health America," 19.6% of youth had at least one major depressive episode and 7% of youth had a substance use disorder in the last year; and
WHEREAS, 50% of all mental illness begins by age 14, and one in six children between the ages of two and eight years have been diagnosed with a mental, behavioral, or developmental disorder; and
WHEREAS, trauma, adverse childhood experiences, social media use, and a lack of community awareness related to resources are compounding factors when it comes to our children's mental health needs; and
WHEREAS, the need for comprehensive, coordinated mental health services for children, youth, and families places upon our community a critical responsibility; and
WHEREAS, Governor Youngkin's "Right Help, Right Now" initiative will transform the behavioral health system in the Commonwealth; and
WHEREAS, his historic investment of $350 million will improve service delivery and the accessibility of behavioral health services; and
WHEREAS, the National Federation of Families theme for the 2023 National Children's Mental Health Acceptance Week is "Accept. Advocate. Act," and with the combination of a cohesive continuum of care, evidence-based clinical interventions, community engagement, and the presence of at least one caring adult in a child's life, outcomes regarding children's mental health can improve; and
WHEREAS, Virginians, along with agencies and organizations interested in meeting the mental health needs of children, are encouraged to unite to bring awareness to the fundamental necessity of a system of care for children and youth with mental health needs and their families to support youth where they live, learn, and play; and
WHEREAS, it is appropriate that a week be set apart each year to focus on our children's mental health and well-being;
NOW, THEREFORE, I, Glenn Youngkin, do hereby recognize May 1-7, 2023, as CHILDREN'S MENTAL HEALTH AWARENESS WEEK in the COMMONWEALTH OF VIRGINIA, and I call this observance to the attention of our citizens.