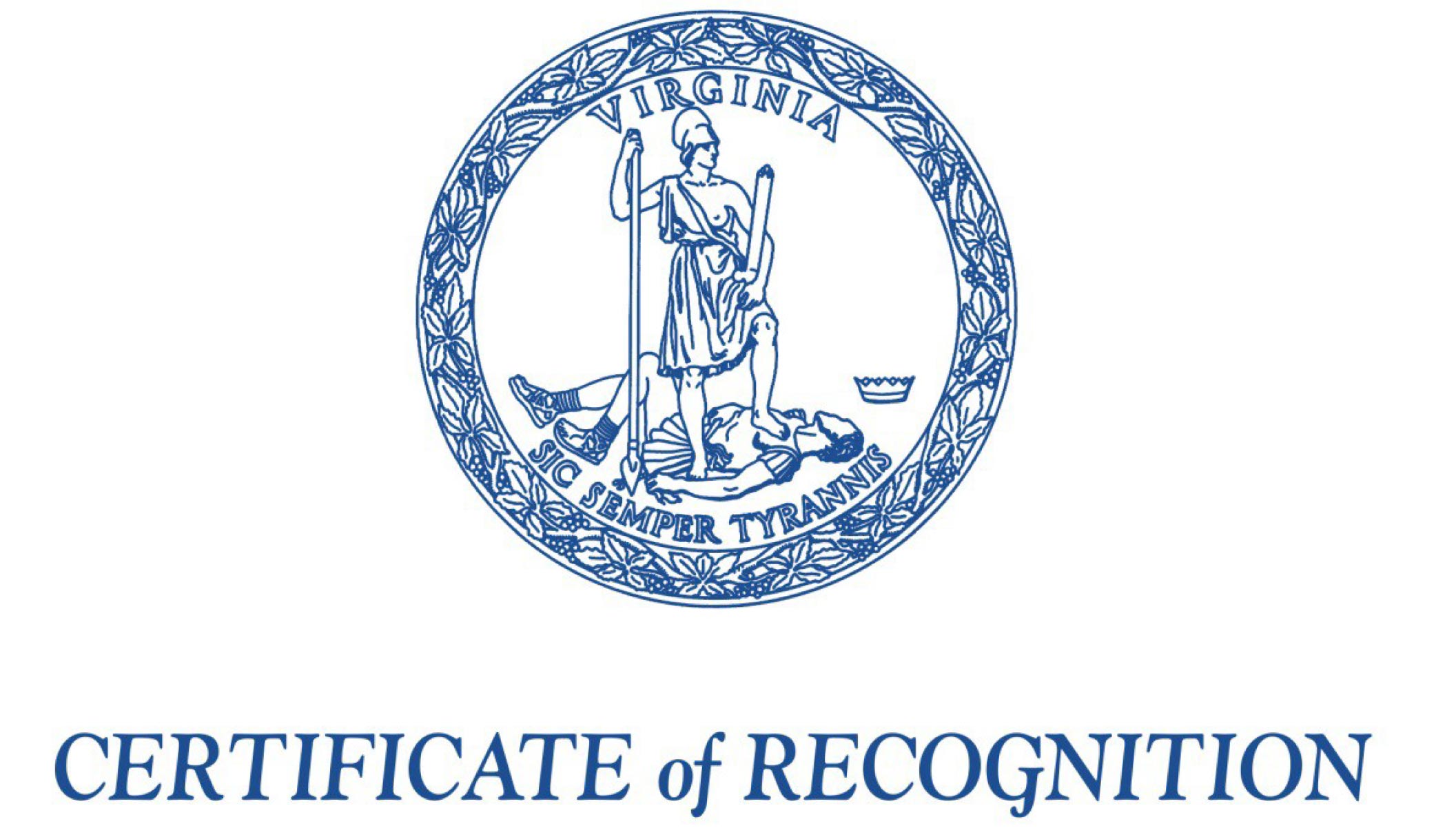 By virtue of the authority vested by the Constitution of Virginia in the Governor of the Commonwealth of Virginia, there is hereby officially recognized:
Dr. William R. Harvey Day
WHEREAS, Dr. William R. Harvey was born on January 29, 1941 in Brewton, Alabama to Mr. and Mrs. W.D. Harvey; and,
WHEREAS, Dr. Harvey began his education as a stellar student at Southern Normal School in Brewton, and he continued his education at Talladega College receiving a B.A. in history in 1961; and,
WHEREAS, Dr. Harvey served three years on active duty with the United States Army from 1962-1965 and is currently a Lieutenant Colonel in the Army Reserve; and,
WHEREAS, Dr. Harvey furthered his education by earning a master's degree from Virginia State College, followed by a doctorate in administration of higher education from Harvard University in 1971 before going on to serve in leadership roles at Tuskegee Institute, Harvard University and Fisk University; and,
WHEREAS, Dr. Harvey was appointed in July 1978 as the twelfth president of Hampton University, capturing this opportunity to grow and improve the university to make the most positive impact on students, their families, and their futures; and,
WHEREAS, in 1989, Dr. Harvey instituted project H.O.P.E. (Hampton's Opportunity Program for Enhancement), which admits college-bound African-American males into Hampton, and in 1992, he initiated the Job Education Training (JET) Corps, a program modeled after the 1930's Civilian Conservation Corps; and,
WHEREAS, as an author, lecturer, and recipient of numerous awards, Dr. William Harvey's leadership at Hampton has yielded numerous accomplishments ranging from ninety-two new academic degrees, including twelve new doctoral programs, to the launch of four satellites in space; and,
WHEREAS, Dr. Harvey's proudest accomplishment is his role as mentor to seventeen of his former vice-presidents, challenging and guiding them to assume roles as presidents and CEOs while modeling his five priorities for success — outstanding character traits, high standards, a good work ethic, service to others, and team work; and,
WHEREAS, the Commonwealth of Virginia commends more than four decades of dedication and a lifetime of contributions made by Dr. William R. Harvey to strengthening the Spirit of Virginia;
NOW, THEREFORE, I, Glenn Youngkin, do hereby recognize June 11, 2022 as DR. WILLIAM R. HARVEY DAY in the COMMONWEALTH OF VIRGINIA and call this observance to the attention of our citizens.