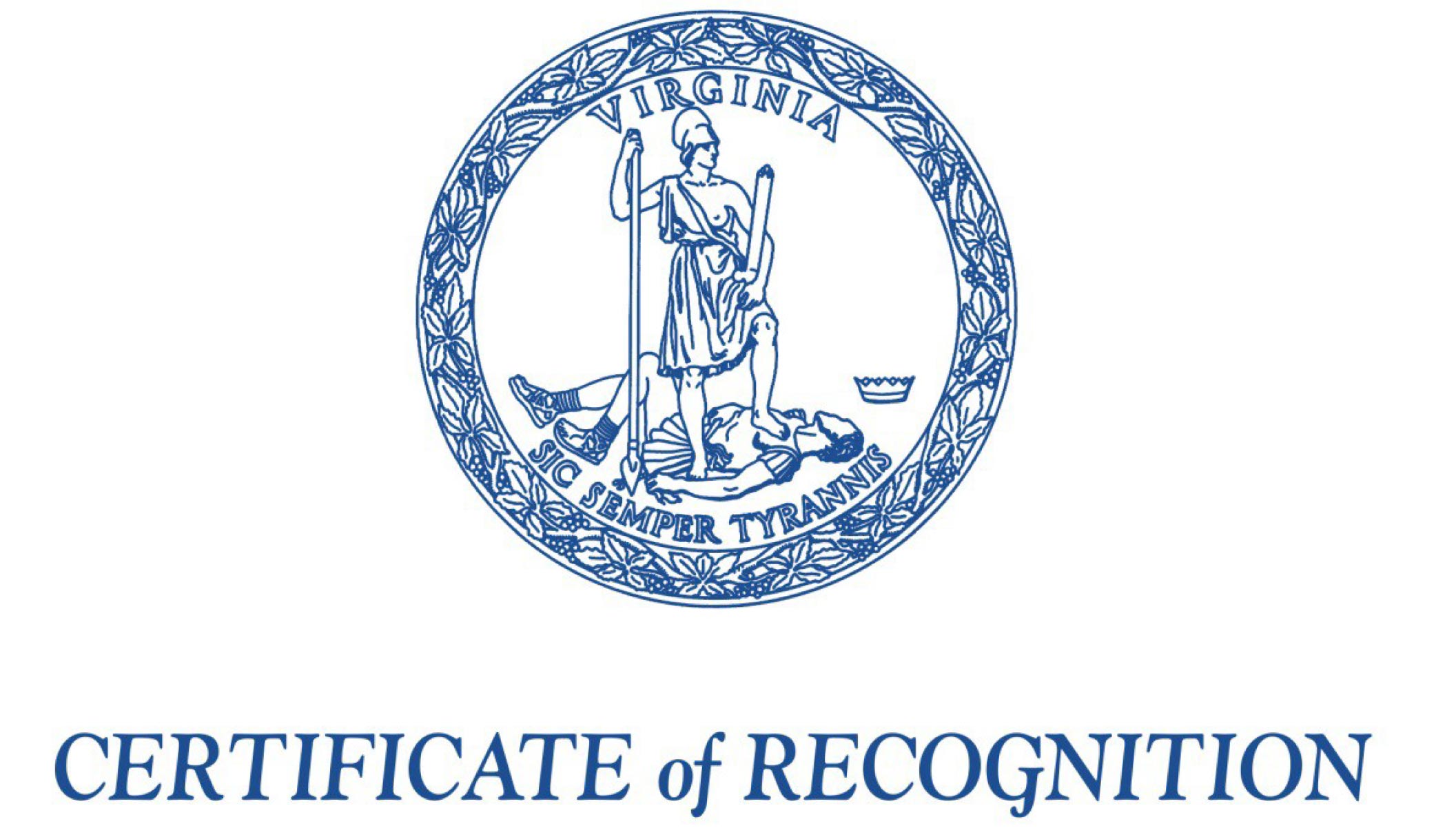 By virtue of the authority vested by the Constitution of Virginia in the Governor of the Commonwealth of Virginia, there is hereby officially recognized:
IBS Awareness Month
WHEREAS, Irritable Bowel Syndrome (IBS) is a disease of the gastrointestinal tract characterized by abdominal pain, cramping and bloating, and altered bowel habits. The major forms of IBS are diarrhea predominant (IBS-D), constipation predominant (IBS-C) and mixed IBS (IBS-M). This disease impacts work productivity, mental health and diminishes quality of life; and,
WHEREAS, IBS is a chronic illness affecting approximately 45 million people in the United States, yet public awareness and medical understanding is severely lacking; and,
WHEREAS, there is no known cure for IBS; and,
WHEREAS, those that suffer from IBS seek more funding for research, treatments and cures to end their suffering; and,
WHEREAS, the citizens of the Commonwealth of Virginia can benefit from increased awareness of the debilitating effects of IBS for the good of public health and to better support those affected by this disease;
THEREFORE, I, Glenn Youngkin, do hereby recognize April 2022 as IBS AWARENESS MONTH in our COMMONWEALTH OF VIRGINIA, and I call this observance to the attention of all of our citizens.