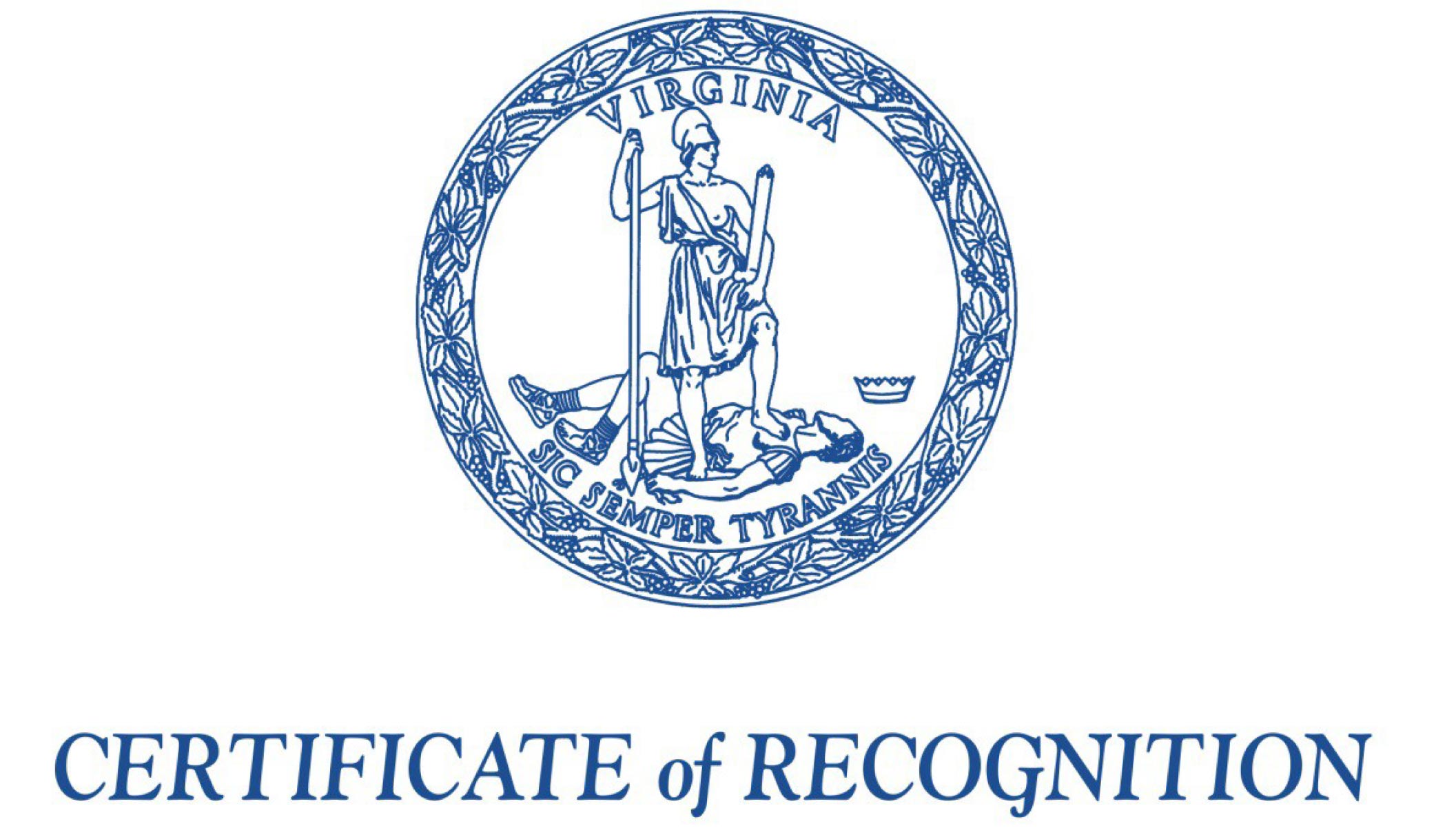 By virtue of the authority vested by the Constitution of Virginia in the Governor of the Commonwealth of Virginia, there is hereby officially recognized:
James A. Joseph Day
WHEREAS, James Alfred Joseph was born on March 12, 1935, in Plaisance, Louisiana; and
WHEREAS, James Joseph attended Southern University and A&M College in Baton Rouge, Louisiana, where he graduated in 1956 with a bachelor's degree in political science and social studies and later earned a divinity degree from Yale University; and
WHEREAS, after graduating from Southern University and Yale, James Joseph began his career at Stillman College in Tuscaloosa, Alabama in 1963 where he was founding co-chair of the local civil rights organization; and
WHEREAS, as an ordained minister, he later taught at Yale Divinity School and the Claremont Colleges; and
WHEREAS, Joseph entered the business sector in 1971 as the vice president of Cummins Engine Company, also serving as president of the Cummins Engine Foundation; and
WHEREAS, James Joseph crossed over to public service in 1977 and served in senior executive or advisory positions for four United States Presidents, including appointments by President Jimmy Carter as Under Secretary for the Department of the Interior and President Bill Clinton as the first U.S. Ambassador to a democratic South Africa; and
WHEREAS, as an ordained minister who dedicated himself to the pursuits of civil rights and social justice here and abroad, James A. Joseph made history during his time as U.S. Ambassador to South Africa by forming a diplomatic alliance with South African President Nelson Mandela; and
WHEREAS, an author and noted speaker, Mr. Joseph received many honors including his induction into South Africa's Order of Good Hope, election to the Louisiana Political Hall of Fame, distinction by the U.S. Peace Corps for his life-long contributions to volunteerism and civil society, and inclusion on Ebony magazine's list of "100 Most Influential Black Americans";
WHEREAS, James A. Joseph was a gift to our nation and the world through his life-long efforts to advance opportunity and rights, and he will continue to guide our efforts through his legacy of wisdom and passion that remains; and
WHEREAS, may the citizens of the Commonwealth honor the man known as professor, minister, civil rights activist, business leader, adviser, philanthropist, author, and former ambassador while also remembering his wife, Mary Braxton-Joseph, his son, daughter, and grandchildren;
NOW, THEREFORE, I, Glenn Youngkin, do hereby recognize March 12, 2023, as JAMES A. JOSEPH DAY in our COMMONWEALTH OF VIRGINIA, and I call this observance to the attention of our citizens.