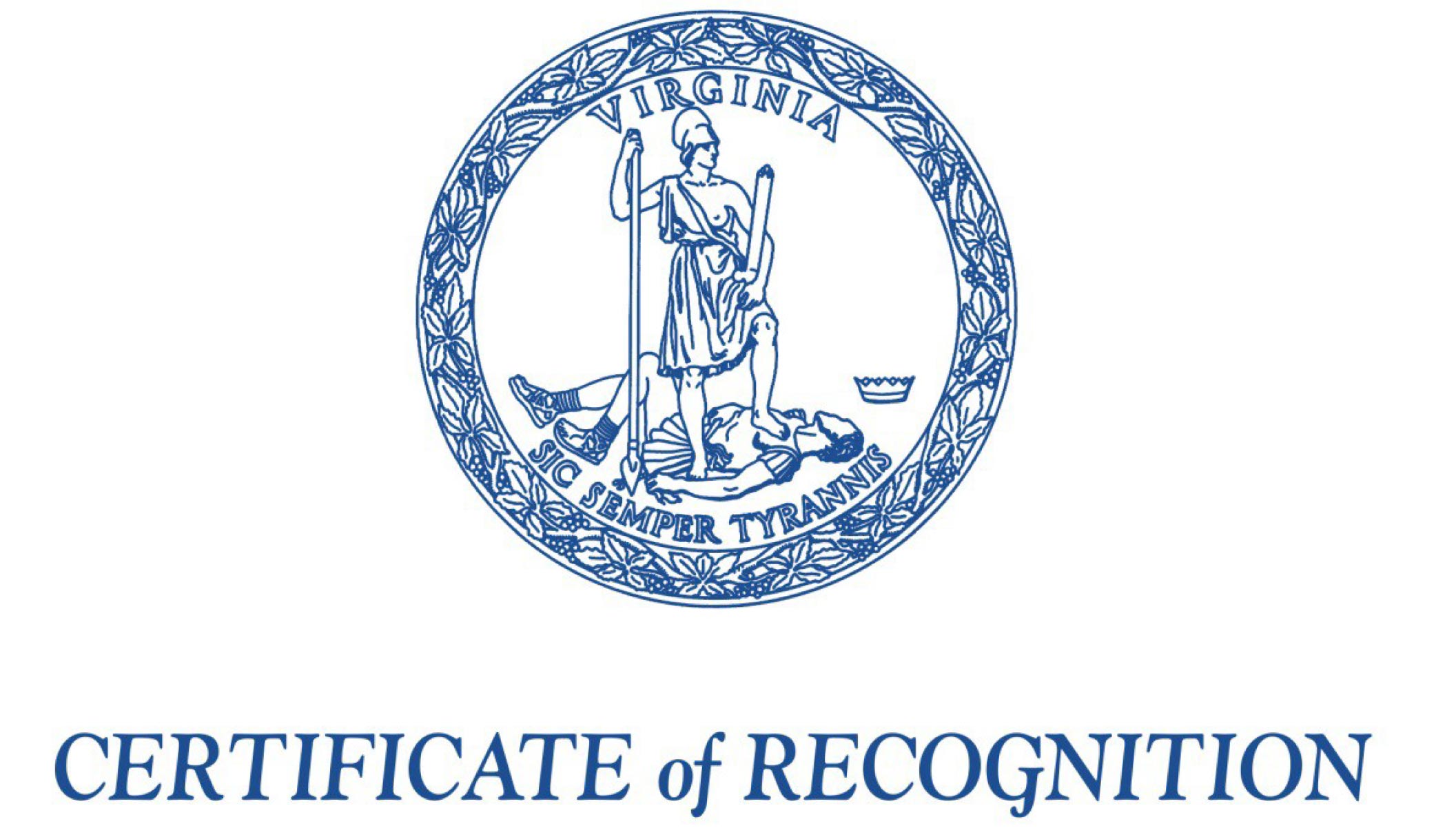 By virtue of the authority vested by the Constitution of Virginia in the Governor of the Commonwealth of Virginia, there is hereby officially recognized:
James Madison Appreciation Day
WHEREAS, James Madison, Jr., was born on March 16, 1751 at Port Conway in King George County, Virginia, to James Madison, Sr., and Eleanor Conway at the Conway home. He was brought up in and remained a lifetime resident of Orange County at his home, "Montpelier"; and,
WHEREAS, he attended the College of New Jersey, now Princeton University, studying with The Reverend John Witherspoon, signer of the Declaration of Independence, honing a lifelong commitment to freedom of faith and conscience for all people; and,
WHEREAS, he was a devoted student of history and government, and well-read in the law, participating in the framing of Virginia's original Statute of Religious Freedom, the Virginia Constitution in 1776, and was a leader in the Virginia General Assembly; and,
WHEREAS, the Constitution of the United States, adopted in 1787, was largely designed under the guidance of the 36-year-old Madison through his work on the Virginia Plan. He later made major contributions to the ratification process of the United States Constitution by co-authoring the Federalist Papers with Alexander Hamilton and John Jay. Madison sponsored and wrote the "Bill of Rights" in 1789, protecting and guaranteeing the rights and freedoms of individual citizens; and,
WHEREAS, James Madison served as Secretary of State in President Thomas Jefferson's Cabinet, was twice elected to serve as President of the United States, and led the War of 1812. For his contributions, acknowledged by his contemporary compatriots, and a grateful nation since, he has been named the "Father of the Constitution", which remains the supreme law of our land;
NOW, THEREFORE, I, Glenn Youngkin, do hereby recognize March 16, 2022, as JAMES MADISON APPRECIATION DAY in our COMMONWEALTH OF VIRGINIA, and I call on all of our citizens to honor and remember James Madison for his significant contributions to our great nation, as well as his outstanding representation of the Commonwealth.