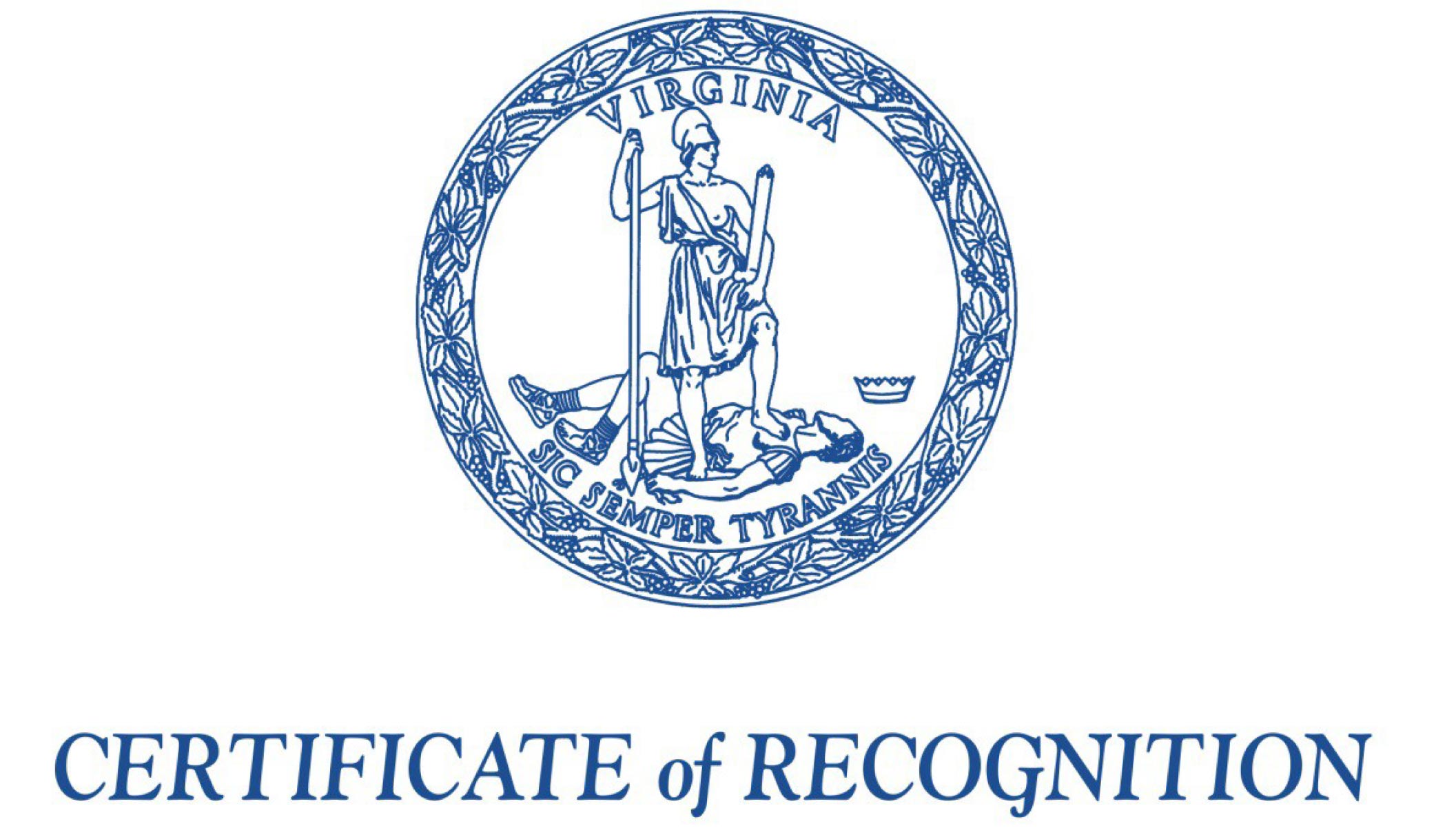 By virtue of the authority vested by the Constitution of Virginia in the Governor of the Commonwealth of Virginia, there is hereby officially recognized:
Ryan Zimmerman Day
WHEREAS, while the Commonwealth of Virginia may not be home to a Major League Baseball franchise, it is home to an individual who maintained a Virginia address while the Commonwealth cheered for him from his high school days in Virginia Beach to his college years in Charlottesville, and finally to his heralded professional career just across the Potomac River; and,
WHEREAS, the career of "Mr. National", Ryan Zimmerman, began on the shores of the Atlantic Ocean at Floyd E. Kellam High School in Virginia Beach, and he went on to play college ball in the Atlantic Coast Conference at the University of Virginia; and,
WHEREAS, while at UVA, Ryan Zimmerman was named to the All-ACC First Team in 2004, the All-ACC Second Team in 2005, and he started all 174 games that he played for the Wahoos; and, in recognition of his many achievements, Zimmerman was inducted into the University of Virginia Baseball Hall of Fame in 2018; and,
WHEREAS, in 2005 the Washington Nationals made Ryan their very first draft pick in their history in the city, selecting him with the fourth overall pick, and he would go on to play his entire 16-season career with the team, which included winning a Gold Glove, appearing in two All-Star games, and hitting the first home run in Nationals World Series history on his way to helping the Nationals earn their first World Series title in 2019; and,
WHEREAS, Ryan Zimmerman holds the Nationals' record for all-time home runs, RBI's, hits and games played; and, University of Virginia baseball coach Brian O'Connor was proven prescient when he predicted on Draft Day in 2005, "When he (Zimmerman) arrives in the Major League, I know he will play there for a long time"; and,
WHEREAS, many of Ryan Zimmerman's greatest accomplishments came off of the baseball diamond with his tireless work to help others, including his ziMS Foundation, born of his mother's own experience and courage, he and his wife's organization, Heather's Pros for Heroes COVID-19 Relief Fund, and his awards including the 2011 Lou Gehrig Memorial Award, given to "the Major League Baseball player who both on and off the field best exemplifies the character of Lou Gehrig";
NOW, THEREFORE, I, GLENN YOUNGKIN, do hereby recognize April 30, 2022 as RYAN ZIMMERMAN DAY in our COMMONWEALTH OF VIRGINIA and call this observance to the attention of our citizens as we congratulate "Mr. National" on his incredible and inspirational baseball career, and applaud his constant efforts to give back making Virginia a better place.