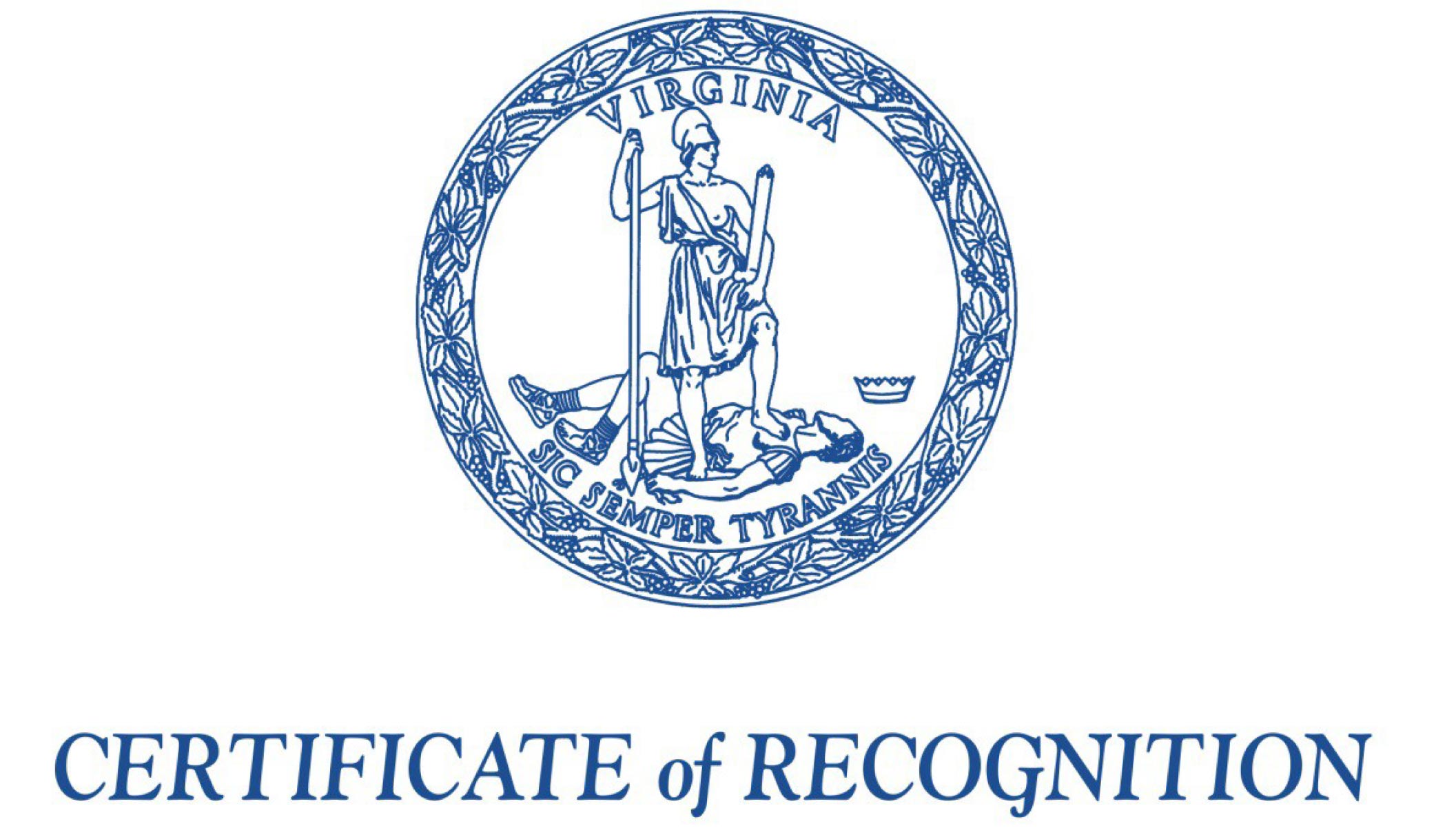 By virtue of the authority vested by the Constitution of Virginia in the Governor of the Commonwealth of Virginia, there is hereby officially recognized:
Tuskegee Airmen Commemoration Day
WHEREAS, when the United States was drawn into World War II, African Americans were aspiring to more meaningful jobs in the military, including flying and maintaining aircraft; and,
WHEREAS, the rapid expansion of aircraft production during the war created a greater need for military pilots. Public outcry strongly encouraged the War Department to extend the opportunity to fly airplanes to all military members; and,
WHEREAS, The United States War Department's Civilian Pilot Training (CPT) Program authorized colleges and universities to train students in order to increase the number of civilian pilots and thereby increase the nation's military, preparedness; and,
WHEREAS, The Tuskegee Institute in Alabama was one of six black schools chosen to participate in the CPT Program, then was selected to offer advanced CPT training, and finally was the sole site for segregated military flying training. The outstanding performance of the Tuskegee Airmen was unprecedented in military aviation history; and,
WHEREAS, March is a special month for the Tuskegee Airmen - the month when the first cadets received their wings; the first maintenance crew began training at Chanute Field, Illinois; the first Pursuit Squadron, the 991, was activated; and the month in which President George W. Bush presented the Tuskegee Airmen with the Congressional Gold Medal;
NOW, THEREFORE, I, Glenn Youngkin, do hereby recognize March 24, 2022 as TUSKEGEE AIRMEN COMMEMORATION DAY in the COMMONWEALTH OF VIRGINIA, and I call this observance to the attention of all our citizens.